We're currently in the midst of an invisible banking revolution. The scale of disruptions in the banking and financial services industry is immense. Today, banking services are frictionless and ever-present for the convenience of individuals.
The industry is filled with traditional banks, digital challenger banks, and neobanks – all competing to offer invisible banking experiences. Data sharing via APIs between banks and fintech companies is on the rise. Security and complying with regulatory frameworks are of utmost importance. Faced with relentless competition, banks are at times unable to respond to changes with legacy applications and retain market share.
The banking and financial services industry cannot be viewed as just another vertical with a one-size-fits-all technology approach given all the nuances and challenges. The future of banking will be more than invisible – it will be driven by intelligence-based solutions and become a lifestyle constant.
This is why we started IFINITY.
We are a technology enabler transforming banks to offer seamless, invisible banking services that are a lifestyle constant and build intimate relationships with customers. We help banks update their legacy applications and infrastructure to a cloud native, service oriented, and open banking compliant state through our solutions. IFINITY's cloud-first approach addresses the 6 components that comprise invisible banking – digital banking that engages customers, integration and automation, data and AI, core-as-a-service, infrastructure-as-a-service, and security-as-a-service.
Our goal is to help banks and financial institutions become more sustainable in their business practices, empowering them to place responsibility for the people and planet beyond profits at the center of their business strategies. IFINITY's technology solutions help banks gain a competitive advantage by incorporating ESG metrics in their operations. IFINITY is a subsidiary of NCINGA.
The IFINITY team has over two decades of experience of working in the banking and finance industry. Our experience and knowledge translate to how we work with our customers, from building relationships within the industry to how we work with technology partners.
This is also a fast-growing team. We're always on the lookout for talent to work in every vertical in the
banking and finance industry.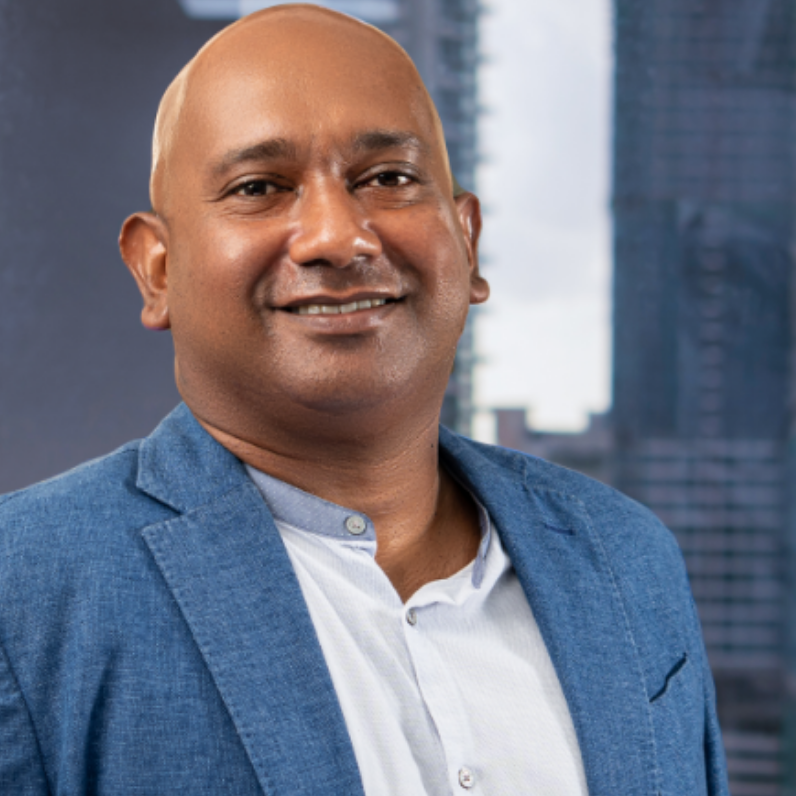 Imal is an entrepreneur in every sense of the word. He was instrumental in ensuring NCINGA's astronomical growth. Imal has held senior Asia Pacific leadership roles at HPE, IBM, and Cisco. He mentors and invests in the next generation of aspiring startups.
Imal Kalutotage
Chairman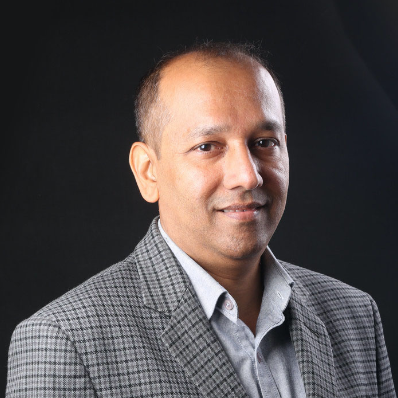 Vajira is a seasoned telecommunications engineer with over 20 years of experience empowering the South Asian telecommunications industry through transformative technology. He eventually became a founding member of the progressive Sri Lankan startup N-able Pvt Ltd, where he served in the capacity of both COO and CEO.
Vajira Wijesinghe
Managing Director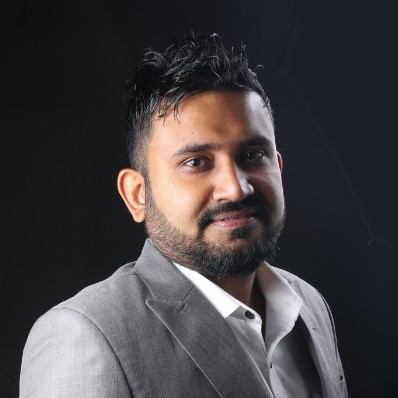 Prabath is a banking professional with over 15 years of experience, having worked for Commercial Bank, NDB, and Deutsche Bank in corporate and retail banking. Prabath led the implementation of Temenos T24 for NDB's treasury department and managed strategic relationships with key principals such as Temenos, Finastra, and EBIX cash financial technologies.
Prabath Gamage
AVP - Banking Application Business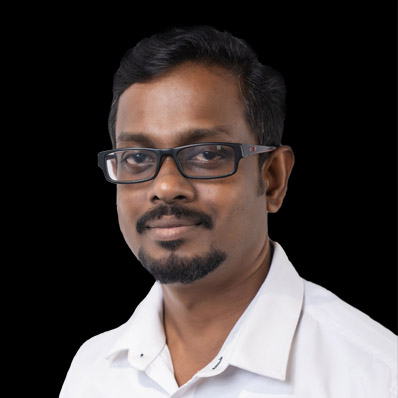 Lakshantha Silva
Senior Business Consultant - GL & Finance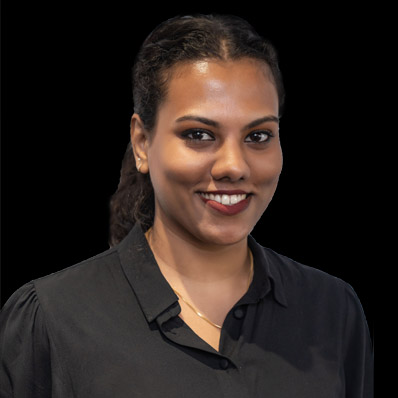 Shawini Hewacoparage
Account Manager - BFSI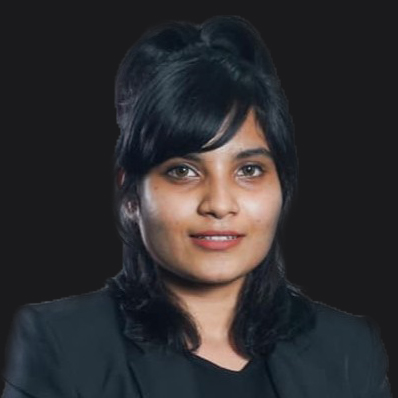 Dinishi Widanage
Account Manager - Enterprise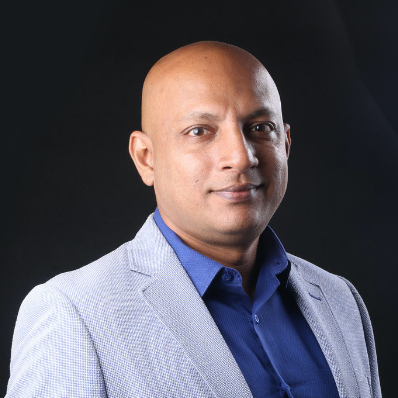 Duminda began his career at Bartleet Electronics. Duminda's skills were soon co-opted into the technology sector, where he successfully managed strategic relationships with multinational vendors such as IBM, Oracle, Cisco, Temenos, and Finastra.
Duminda Senevirathne
Co-Founder, Director – Sales & BDM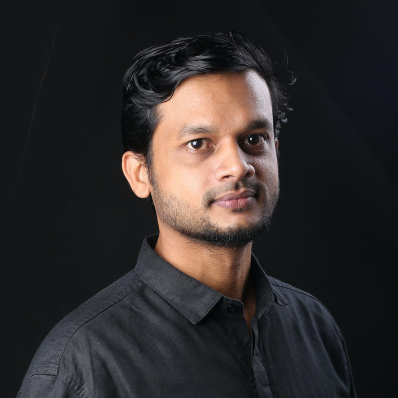 With over 15 years of experience in delivering key technology transformation projects for leading banks in the Asia Pacific region, Ravindra has solid technical expertise specific to the banking and financial services industry, focusing on high delivery standards and digital transformation.
Ravindra Basnayake
AVP - Core Banking Delivery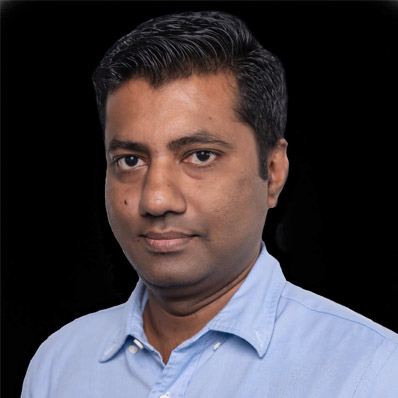 Shirley Nanayakkara
Principal Architect Integration Practice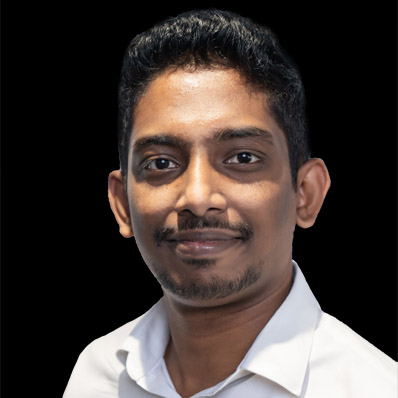 Hasitha Samarakoon
Business Consultant - Treasury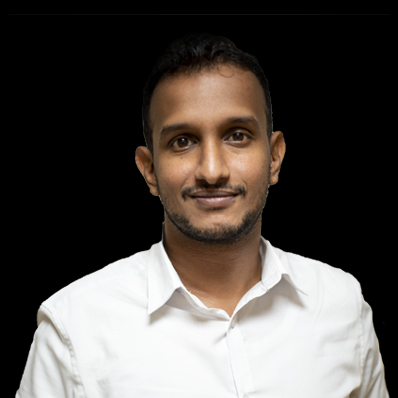 Shehan Siriwardhana
Business Consultant - AML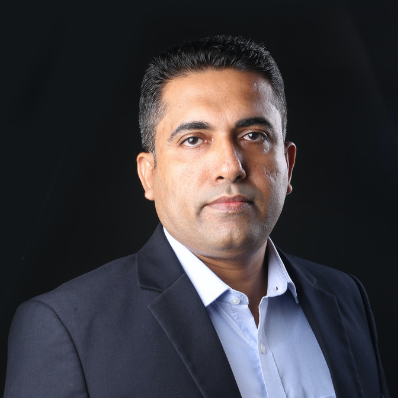 Jithendra has been instrumental in transforming banking infrastructure in Sri Lanka by introducing cutting-edge banking systems starting from Finacle, Oracle OFS, Finastra Trade and latest working with Temenos Core and Digital Banking platform. He now uses his two decades of experience in banking technology through IFINITY.
Jithendra Weerasekera
Co-Founder, Director – Business and Ops.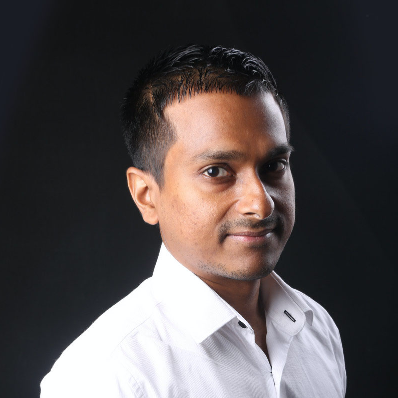 Devinda brings over a decade of experience, having worked with banks on numerous digital transformation projects relating to different domains, including retail, corporate, anti-money laundering, and microfinance. His expertise in Temenos revolves around core banking, channels, and data.
Devinda De Zoysa
Head of Pre sales - Digital Services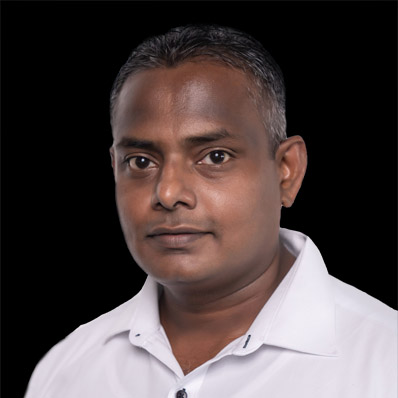 Priyanka De Silva
Senior Business Consultant - T24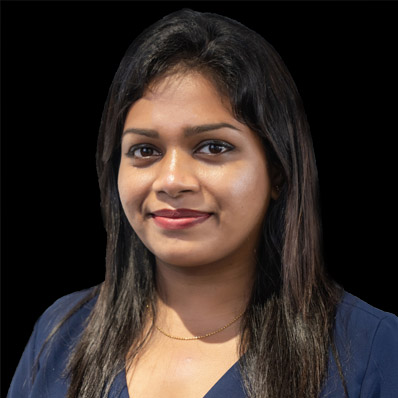 Ushani Madawala
Senior Business Consultant - Pre Sales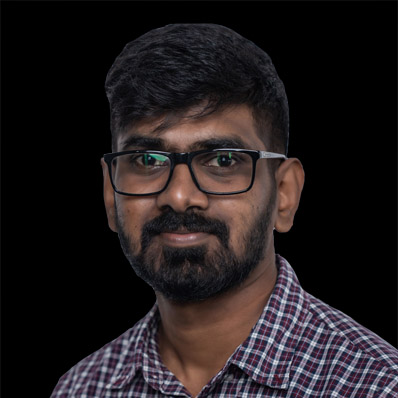 Rehan Ariyaratne
Technical Consultant - Temenos Transact
Let's collaborate
Got a project?
We transform banking to become a seamless, invisible lifestyle activity.