Invisible
Intelligent &
Infinite Banking
What we do
Technology for

Invisible Banking
We provide technology solutions for the 6 components that comprise invisible banking. Our cloud-first approach addresses industry-wide challenges and enables you to achieve your business outcomes.
We want to support sustainable business growth. Environmental, Social, and Governance (ESG) metrics play an important role here. Banks are increasingly incorporating ESG metrics in their operations to build customer relationships based on transparency and accountability – for individuals and the planet. These metrics function as a competitive advantage as lending practices are under greater public scrutiny and must adhere to stringent regulatory standards.
Empowering banks to use ESG metrics form a core component of our approach. This is how IFINITY's technology solutions help you:
POSITIVE SCREENING – Select corporate buyers with high ESG metrics
NEGATIVE SCREENING – Exclude/avoid transactions that do not comply with ESG metrics
INTEGRATION – Incorporate ESG issues to your integration strategy
THEMATIC INVESTING – Prioritize projects that aims to make a positive ESG impact
ESG ENGAGEMENT – Actively participate in improving ESG metrics
SUSTAINABLE FINANCE FRAMEWORK – Due diligence processes and regular third party reviews to ensure ESG compliance
Supporting our approach to ESG is the technology of our parent company NCINGA.
NCINGA GreenLake is a cross-industry sustainability 4.0 data driven cloud platform. It is hardware agnostic, equipped with AI based predictions and trends, provides energy consumption and production insights, and uses a lean management methodology.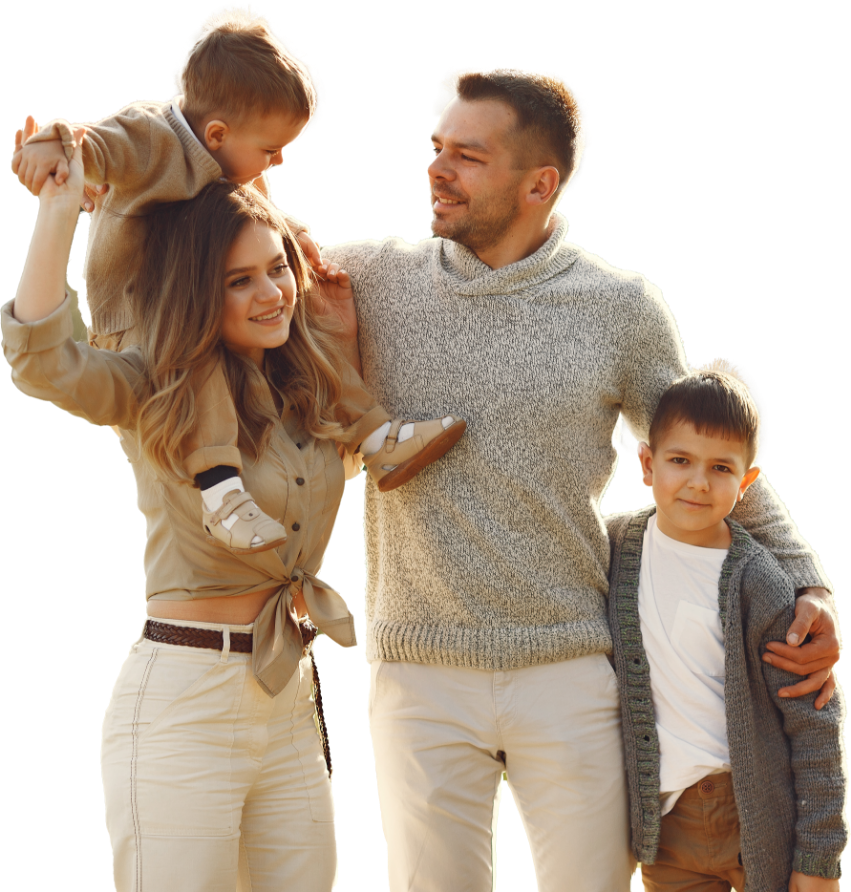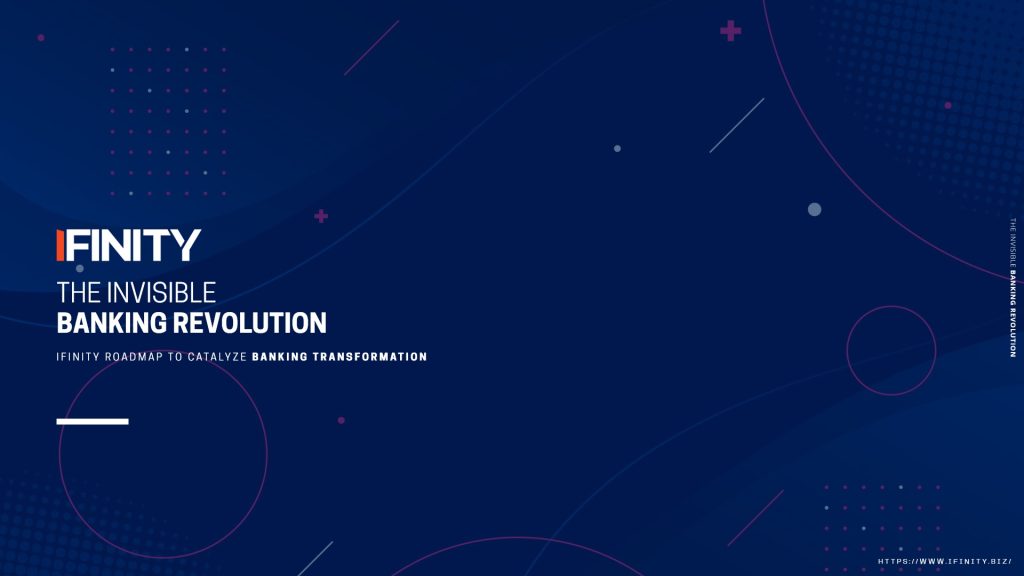 Careers
Join our Team to
Create the Best Digital
Solutions.
We transform banking to become a seamless, invisible lifestyle activity.